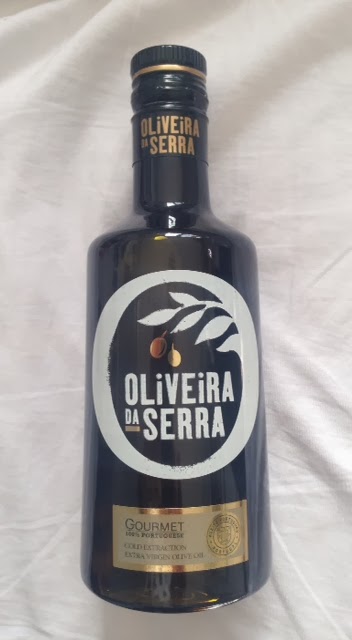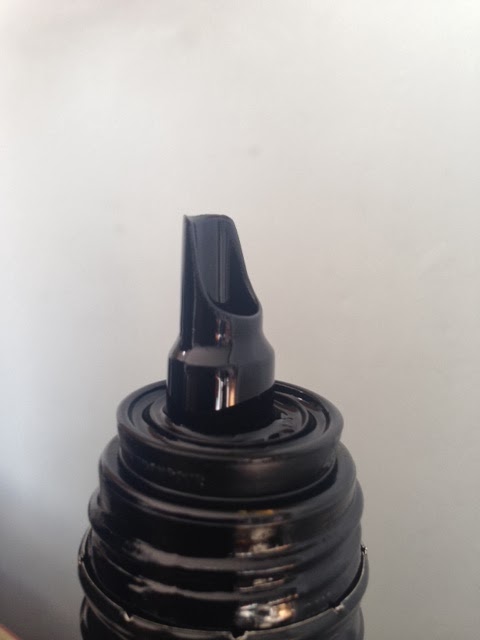 Cold pressed extra virgin olive oil – the stuff of life. The day I don't use olive oil in one form or another is the day they find me in a coma. Liquid gold I call it.
With its built in pourer (such a simple and splendid idea) this remarkably light and fruity oil with an almost velvet like texture is the most awarded Portuguese brand worldwide.
The mill is next to the olive groves in Southern Portugal which thrive in an area that boasts sunshine nearly all year round.
It's available in Sainsburys and at a fiver a pop (500ml) is a must in every keen foodie's kitchen.
http://www.oliveiradaserra.pt/