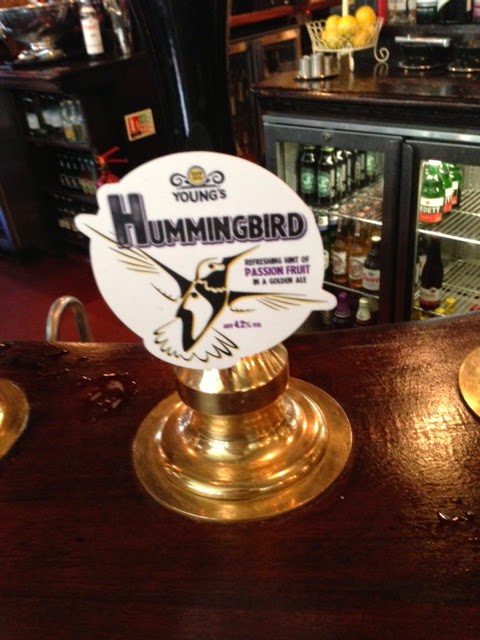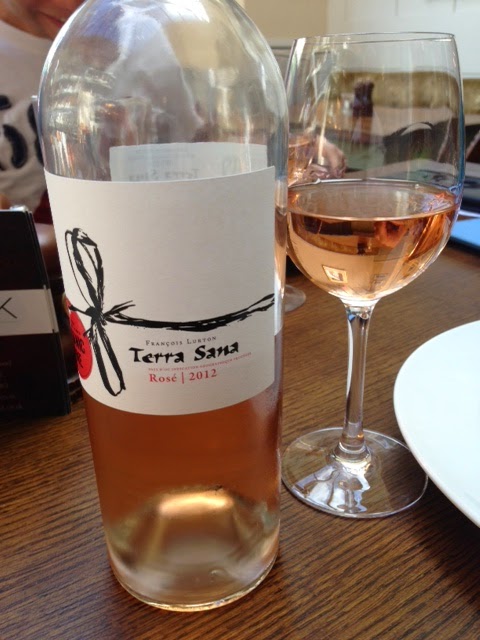 I've always been a compulsive bookworm since childhood; reading books under the covers by torchlight and probably ruining my eyesight in the process.
Hampstead and Highgate were one of my regular haunts for book hunting. I would take the tube up to Highgate in the morning to go The Ripping Yarns Bookshop, owned by Celia Mitchell, wife of writer Adrian Mitchell; then take the walk to past all the grand ivy covered houses in Southwood Lane before arriving at what I thought was one of the most mysterious book shop in London, Fisher and Sperr on Highgate High Street. Its grand bow window display looked like something out of Dickens.  The surviving owner, I never knew if it was Fisher or Sperr, was a man of few words but many expressions but once he realised you were a serious buyer his eyebrow would raise and he would usher you through to a door at the back of the shop, rather like Mr. Benn of childhood cartoons. He would illuminate the darkness and lead me down a short staircase leading to a vast long cavern of neatly arranged books stretching across 4 double sided rows. I would spend hours there, always leaving heavily laden and with a generous discount to boot.
From Highgate I would either walk or take the bus to Hampstead to the visit the Flask Bookshop and Keith Fawkes in the narrow Flask Walk and thereafter after drool and gently caress my purchases over foaming ale in the Flask Pub across the Road. In those times you are lucky to get a cheese roll, but the beer was always good as was the convivial conversation.
On a lovely spring day we took the train to Hampstead Heath and walked up Rosslyn Hill to Flask Walk, pausing only to look in The Hampstead Butcher & Providore drooling over the produce, but choking over the prices, especially as I can buy homemade sausages in the local butchers at half the price.
Arriving at The Flask, we paused in the front bar where I had a pint of Young's Hummingbird Ale, a 4.2% golden ale with a hint of passion fruit and what's interesting about this beer is that the fruit twist is created by the hops, yet it still has a refreshing dry taste.  Suitably quenched we went through to the glass covered conservatory at the back which had once been the beer garden. Sitting at a large natural wood table bathed in natural light the efficient waitress swiftly bought us the menus.
Being a Sunday I went for the Pork belly, baked apple, crackling (£13.00) my companion the opted for the "The Chef's Roast"  a Trio of beef, pork and chicken (£20.00) both served with goose fat, roast potatoes, honey roasted parsnips, cauliflower, butternut squash, brussel sprouts and Yorkshire pudding with ale gravy.
As it was a hot day we opted for a bottle of the Terra Sana Organic Rose 2012 (£23.10) 
http://www.francoislurton.com/en/nos-domaines/france-domaine-francois-lurton/terra-sana/terra-sana-rose/
 which was so good it should have a review of its own. A light pink wine made from hand-picked grapes with an intense nose with notes of fresh fruit, redcurrants and hazelnuts; full and perfectly balanced in the mouth. The finish is dominated by strawberries and raspberries, yet still dry enough to perfectly compliment the rich food.
Everything was perfect. The meat, the vegetables and the superb homemade gravy. So many places ruin a superb roast with an instant packet gravy, so this was a most refreshing change. I even cheekily asked for more crackling which was obliged as it was nearing the end of lunch serving.  Excellent food and a lovely location, not cheap, but then again this is Hampstead, and you can walk it off on the heath or browsing through the local shops.
The Flask Bookshop is long gone but Keith Fawkes Shop was still there, now selling bric-a-brac outside as well as books, I didn't buy any books but picked up a set of six lead crystal brandy glasses for home negotiated for a mere £20.00. Keith remembered me from years ago and we talked about all the booksellers of the area. It was always rumoured that Fisher and Sperry disposed of the Marquis of Milford Haven's erotic book collection. He was and an associate of Stephen Ward and caught up in the Profumo Scandal and at the time had one of the finest collections of 19th Century erotica in private hands. Being the Queen's cousin and brother of Lord Mountbatten, he hastily sold the lot. Don't you just love Hampstead?
The Flask
14 Flask Walk Hampstead
London
NW3 1HE
@flaskhampstead