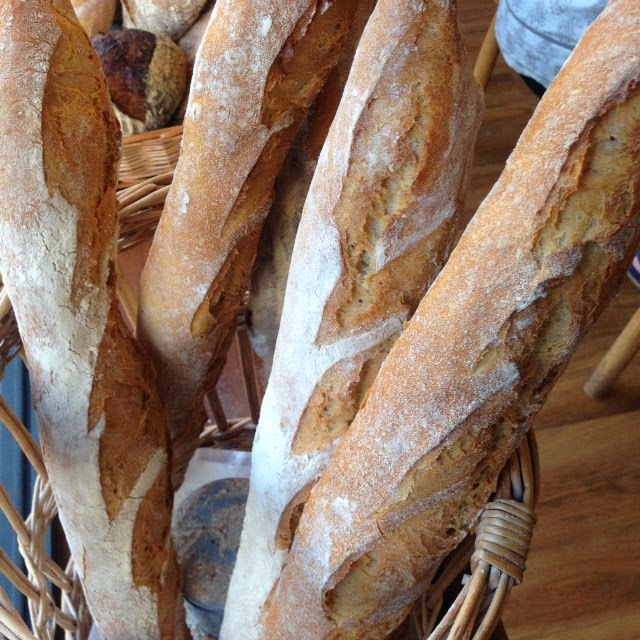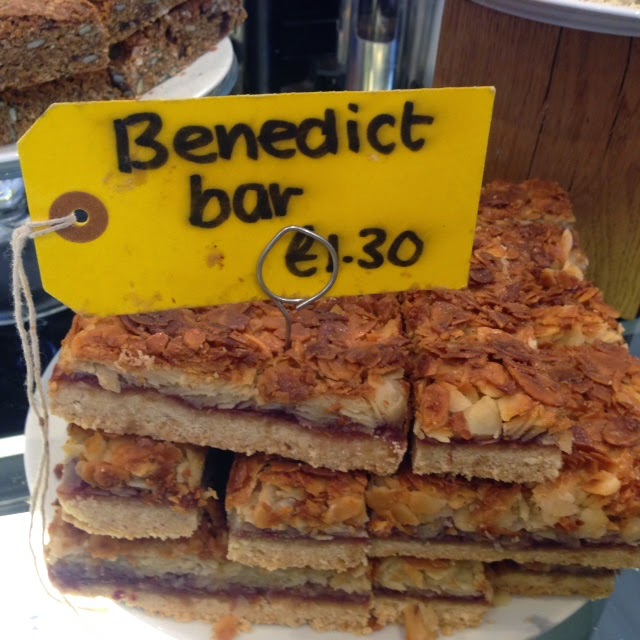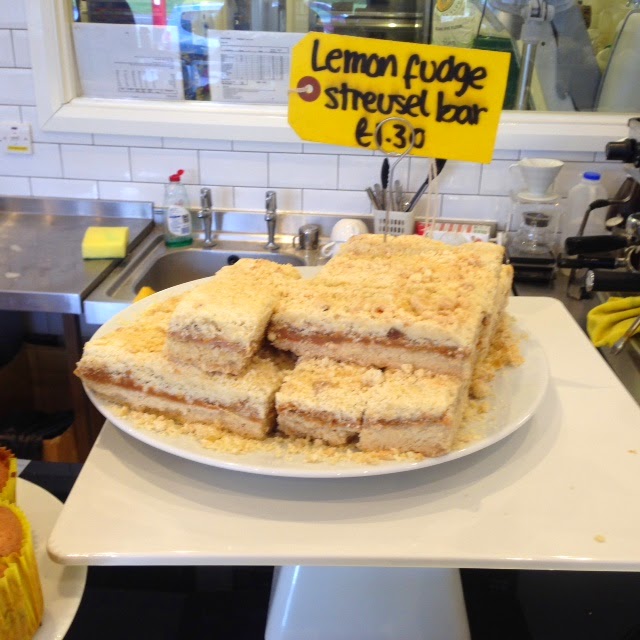 Imagine my delight when dear friends Ben and Miranda informed me that we were to pick up some bread from a local artisan bakery before tucking into a simple lunch of cheese, cold meats and salad.
Personally I can't live without bread – my mum's bread was legendary and the smell of it wafting through the house is an abiding and very happy memory.
Upon entering Rex's bakery, you are immediately drawn to the counter upon which are laid out some scrumptious looking temptations, not least the Benedict bar, a shortbread biscuit base that is hand crumbed with seedless raspberry jam and topped with heated milk, sugar, butter, vanilla and flaked almond mix, producing a nutty, jammy, irresistible, crumbly mouthful of sheer heaven.
The walls are awash with awards for Rex's bread and I didn't waste a minute in trying a variety of loaves which looked and tasted fantastic.
I could bang on about all their products but the best thing you could do is to get yourselves down to the bakery and become intoxicated with the aroma and the charm of this lovely little place.
Their website is comprehensive, easy to navigate and you can feast your eyes on their award winning products. It's an absolute pleasure walking into and sampling the wares of a very clever individual who, luckily for us, jacked in his job as a banker and is producing some of the finest bread I have ever tasted.
Rex Artisan Bakery
No 4 Chenies Parade
Little Chalfont
HP7 9PH
01494 764423
http://www.rexbakery.com/
https://www.facebook.com/rexartisanbakery
@rexbakery