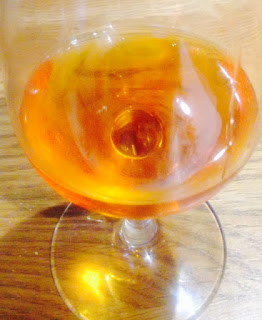 This is a rich and complex fortified wine, one that I had the pleasure of quaffing at The Three Fishes in Lancashire, a pub with a serious wine list and a fistful of awards.
This liquid gold from Portugal looks warm and inviting, the taste a of almonds, orange blossom and honey a mellifluous melange that bursts onto the palate. It was served ice cold at the end of my meal and was simply divine.
Happily a quick search on the internet led me to The Oxford Wine Company who sell the Moscatel for £11.99. Makes a wonderful present and can be sipped on its own or of course, or as an accompaniment to dessert.
oxfordwine.co.uk
01865 301144
@TheOxfordWineCo