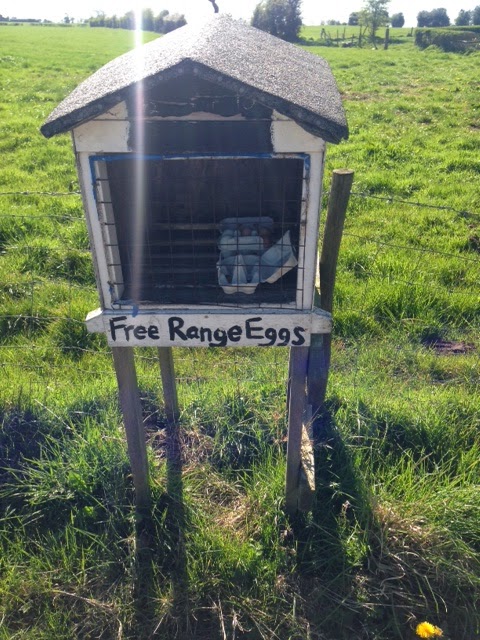 This is such a comforting breakfast and of course, only the best eggs should be used. These were bought from a hut outside a farm with just an honesty box placed next to them. Warms the cockles of your heart.
Serves 2
5 organic eggs
6 ripe cherry tomatoes, roughly chopped
handful of pancettta lardons
good knob of butter
4 chives, finely chopped
pinch sea salt and black pepper
Mix the eggs in a bowl. Dry fry the pancetta until browned- it will exude a lot of flavoursome oil.
After a minute add the chopped tomatoes and when the pancetta is golden, pour in the eggs and season. Cook until just set, stirring all the time – they should have a slightly wet look to them. Divide into two, place on plates and sprinkle with the chopped chives. Serve with hot, buttered toast and buckets of builders.