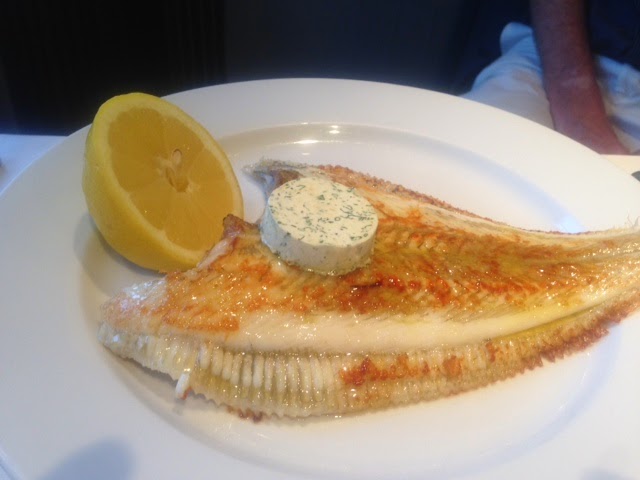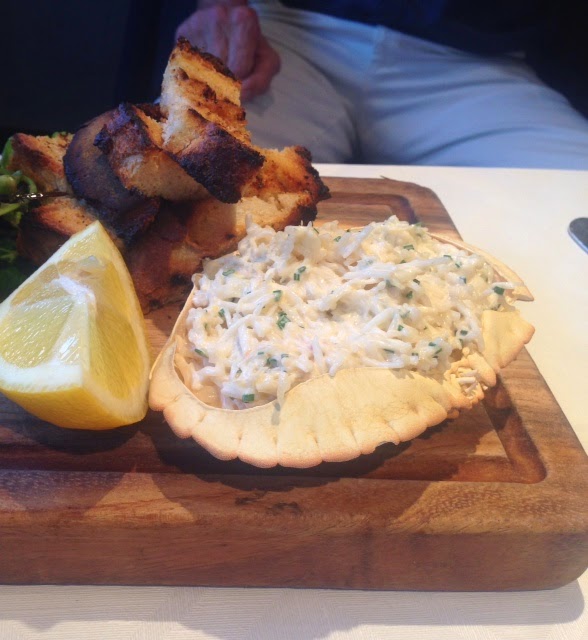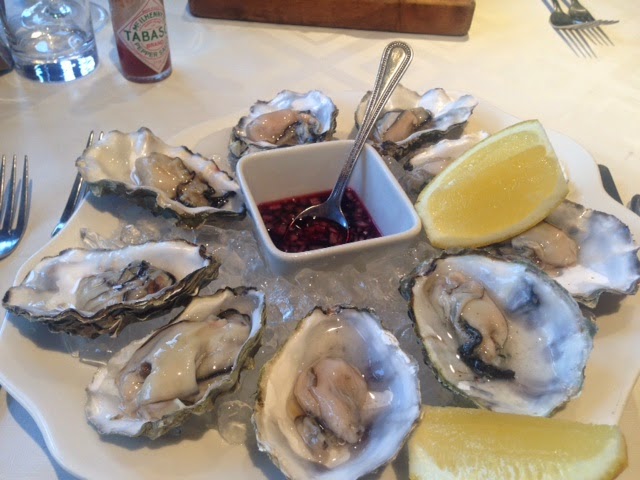 'Geales Appeal', that's what springs to mind. Where do I start? It's so very rare to come away from a restaurant knowing that they've ticked every box and this classy establishment did just that – handsomely.
I had been told about Geales by my friend Tom who emphasised the fact that for a Notting Hill establishment, the prices were really not that high.
We got there at seven and by seven fifteen the place was heaving. The menu was right up my street but was nervous about eating oysters – sometimes they can be milky when there's no r in the month but I took the plunge and ordered nine rock oysters. I'm glad I followed my instincts  as they were delicious, served with Merlot vinegar and shallots
My friend chose the dressed Cornish crab with crusty bread which was creamy, delicate and really very good indeed.
Both mains didn't fail to delight either. We made those silly noises that come only from eating preposterously gorgeous fare. My companion's plaice was simply cooked with a little herb butter to moisten it and was superb. My surf 'n' turf was also quite glorious. Succulent lobster and rare steak with some chunky chips and a mixed salad. I couldn't fault anything.
We had a Sancerre and a Sauvignon Blanc during the meal and the whole meal came to just over a hundred pounds. I defy anyone to serve the above up for less – anywhere in West London. Geales I salute you.
Geales
2 Farmer Street
London
W8 7SN
0207 727 7528
http://www.geales.com/