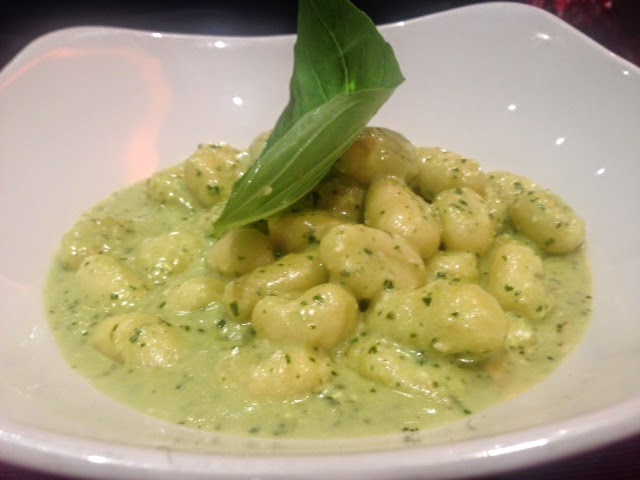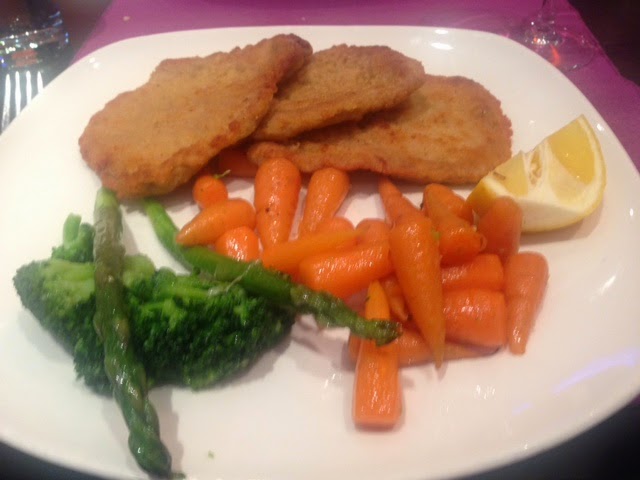 Contrary to popular belief, most foodies don't find trashing a place amusing or pleasant. It's just thoroughly depressing. You at least highlight the areas that are pleasing and hope that criticism is taken in the spirit that it was given. I'm not someone who goes out to destroy a la A A Gill, I find that all rather unnecessary and brutal for its own sake.
However, I am still utterly perplexed at the standard of Italian restaurants in the UK- it's not something I can get by head around. Look how far Indian cuisine has come along. It has evolved into something rather special and if you're lucky to live in certain parts of the country, you can feast like a king for very little.
Not so in the case of Italian fare. I was told by a friend whose birthday it was that this particular restaurant in West Hampstead was very good and not that expensive, run by an Italian family to boot.
There were five of us for dinner, all having different starters and mains which for my purposes is always great as I can try a range of dishes and get an accurate picture.
The menu read like something out of the seventies. All that was missing was a desserts trolley.
The food that came out was predictably bad – mediocre lasagna that was all bechamel and very little meat, the dullest veal escalopes and some exhausted veg, gloopy gnocchi, dry chicken with a 'so what' cream and mushroom sauce, a very good sirloin steak served with those awful tiny, grey chips that look like limp wrists and taste like cardboard, passable bruschetta… you get the picture.
Why? How a high street restaurant that must pay a small fortune in rent and rates on the fashionable West End Lane can get away with serving up this non Italian fare is beyond me.
Apparently it's been there for a number of years. Beats the hell out of me. Answers on a post card please. I'm stumped.