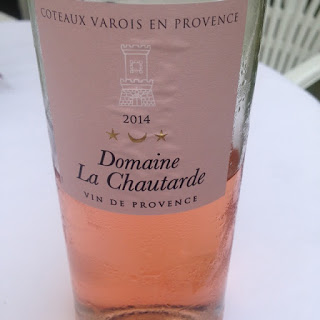 There is something instantly recognisable about a Provence rose wine.
That pale hue, that gorgeous finish that is fresh, dry and radiates red fruit. This particular, very quaffable pink is available at Majestic's wine and if you buy two bottles, there's a 25% discount to enjoy which works out at £7.49 a bottle.
I should bloody well cocoa.
majestic.co.uk