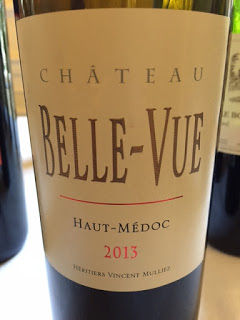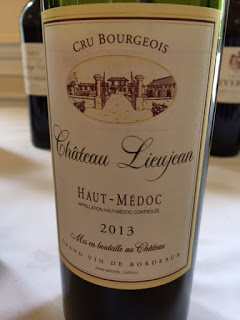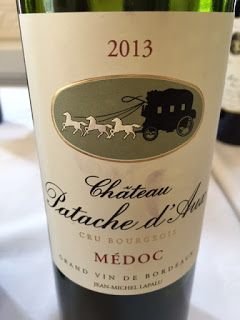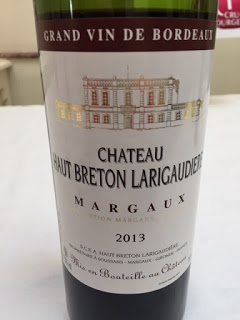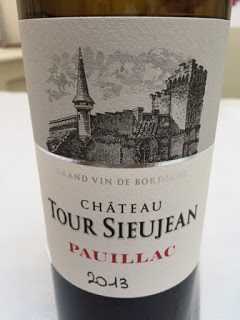 The 2013 official selection of Crus Bourgeois is always a much anticipated event in the winosphere. Though not a wine novice, this was my first tasting since passing my primary level wine exam. Shaved and bathed, suited and booted I entered the portico of the British Academy and climbed the elegant staircase to the first floor. In the elegant halls I was confronted with over 250 wines neatly displayed by region and alphabetical order on crisp white table cloths with spittoons strategically placed at suitable intervals. Like a child in a sweetshop I was wide eyed and spoilt for choice. It was going to be impossible to try them all, but with help from PR Louise Philips, I selected the 20 must tries from the complimentary tasting guide.
These classy wines straddle the top end of supermarket wines and progress into fine wine territory. To attain Crus Bourgeois status a wine and its producer's facilities undergo a rigorous set of quality tests set by the international compliance agency Bureau Veritas called the Official Selection Process. This system ensures wine buyers and consumers can trust the term Cru Bourgeois to mean quality, value and provenance. All selected wines must display the official sticker to show they have passed all the required tests.
The Crus come from eight prestigious Medoc appellations, Medoc, Haut-Medoc, Listrac, Moulis, Saint-Estephe, Margaux, Pauillac and Saint Julien. The majority are independent family run businesses, around 140 can currently be found in the UK. Check websites such as wine searcher for availability.
So, rather then review every wine I thought it best to choose my top five of those I tasted:
Chateau Belle-Vue Haut-Medoc: Rich and viscous with black fruits, hints of strawberry and cedar with a long, persistent velvety finish. Luxurious.
www.chateau-belle-vue.com
Chateau Lieujean Haut-Medoc: Ample and silky with ripe plum fruits due to a full 12 months in oak. A blend of 75% Cabernet Sauvignon and 25% Merlot. A chateau close to Pauillac but a fraction of the price; exceptional value for money.
www.domaines.lapalu.com
Chateau Patache d'Aux: Rich ruby colour with elements of rich dark earth and strong fruity blackcurrant.
www.domaines.lapalu.com
Chateau Haut Breton Larigaudiere Margaux: Blend of Cabernet Sauvignon, with a hint of Merlot, and Petite Verdot. A big heavy nose, yet smooth and supple with the texture like liquid velvet – amazing quality as one would expect from such a prestigious appellation. An absolute bargain retailing for around £25.
www.de-mour.com
Chateau Tour Sieujean Pauillac: This was by far my favourite of the day. With a punchy ABV of 15%, it was like being battered about the face with a purple velvet glove. Intense dark, perfume aromas with a complex structure. A delight on so many levels and a finish so long it almost reached my stomach. Absolutely and utterly divine.
tour-sieujean@orange.fr
I was deeply impressed with the quality and there was something there for every taste and budget. A delicious array of wines, all perfect for winter pairings of red meats, game, casserole and stews.
Though I finally got to taste around 35 wines, I really should have arrived earlier. Still, there's always 2014.