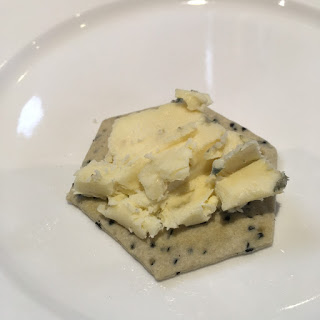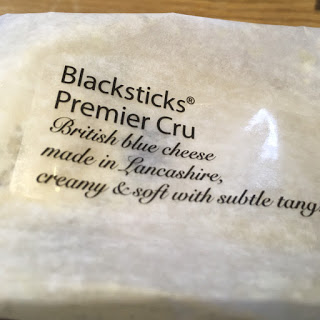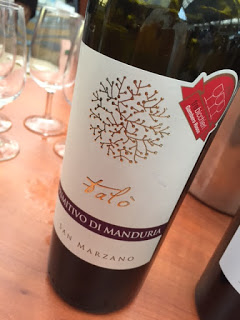 A visit to my great pals Fi and Ian in Preston is nearly always dominated by food. I get there, my bessie's husband has done something spectacular a la sous vide, the wine is flowing and I'm often introduced to a new cheese, paired with home made chutney. Anyone in the business of feeding people will understand what a huge treat it is to sit there and be looked after.
This time was no different. A succulent, marinated pork loin was so soft I could have cut it with a spoon and the above cheese was a thoroughly splendid discovery.
It's a luscious soft cheese, deeply creamy and tangy. An absolute must for your cheese platter. A few Peter's Yard biscuits and a bottle of San Marzano Primitivo should make you a thoroughly popular host.
Copy and paste the link below to buy this glorious food.
http://butlerslarder.co.uk/products/larder/cheese/blacksticks-creamy/
For the wine, here is the link:- http://www.hdnwines.co.uk/