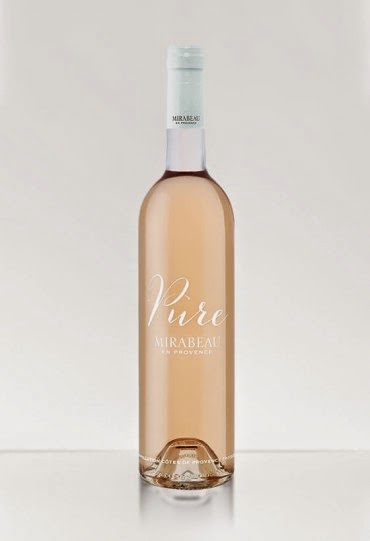 This pale, peach beauty, the colour of which is so divinely delicate, is the latest offering from the folk at Mirabeau in Provence, the home to exceptional Rose wines.
Lauded by many wine critics, the elegant flavours of pink grapefruit, orange blossom and hints of spice make this ambrosial concoction a stunning wine, to be shared only with the very best of discerning friends.
Perfect as an aperitif and a wonderful pairing with seared scallops, a dozen oysters or tuna tartar.
The 'classique' Mirabeau is available at Waitrose, but for the time being, you can buy the Pure directly from their shop in the UK, the link to which is pasted below.
http://www.mirabeauwine.com/shop/uk/